Road to Zero Waste is a 5-part course designed to help you harness hope, overcome hurdles, and create a strategy to build a waste-free world.
We know you want to take climate action that creates a sustainable world with more space for creativity, joy, hope, healing, and humanity.
Through this course, with the help of 5 guest experts, you'll develop the skills and craft the strategy you need to help build a more sustainable, equitable, and just world.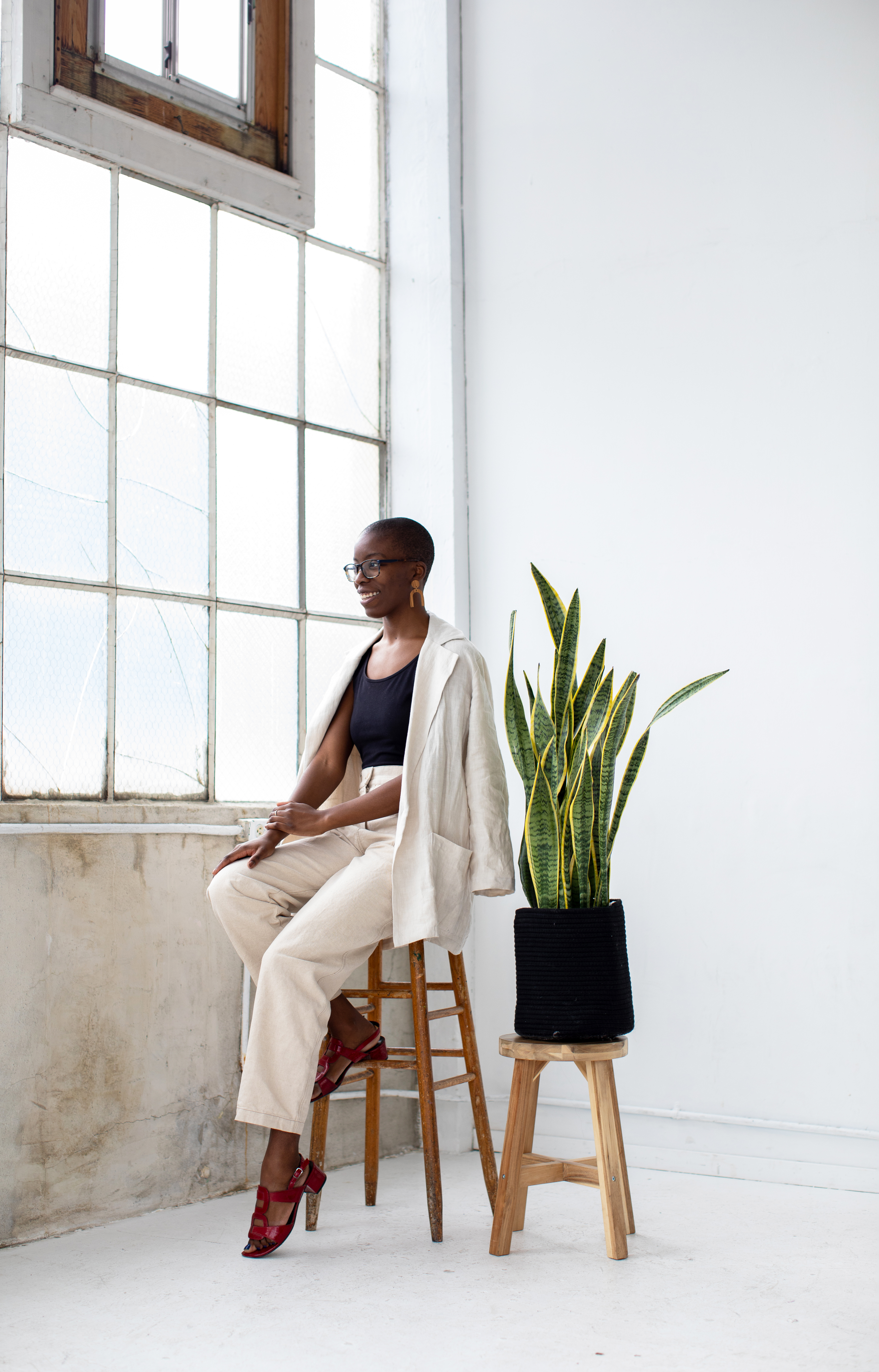 Module 1: Getting Started
Discover how to work through limiting beliefs and see the bigger picture of society and sustainability, so you can overcome the obstacles that are preventing your progress.
Module 2: Myths, Misconceptions, and Mistakes
Investigate historical practices and common pitfalls, so you can gain inspiration and focus on moving forward.
Module 3: The Circular Economy
Explore circularity to understand the connections between people and planet, so you can understand the implications of your actions and expand your positive impact.
Module 4: Your Zero Waste Roadmap
Apply all your learnings to create a zero-waste roadmap, so you can define steps, gain confidence, and take action without feeling overwhelmed.
Module 5: Where Do We Go from Here?
Explore best practices to maintain momentum, so you can make the most of your potential.


🌟 Emily Wright, Founder of We Become, will help you explore the connection between your mind and body, so you can embrace, express, and channel your climate concerns into intentional action.
🌟 Michaela Ayers, Founder of Nourish and Expert Anti-Racism Practitioner, will guide you through the connections between our throwaway consumer culture and the way we treat each other.
🌟 Latoya Ramos, Sustainability Advisor & Brand Strategist at Pluvrichor, will show you how to reconceptualize the work you do as an element of the circular economy, so you can embed sustainability into it.


🌟 Tori Dunlap, an internationally-recognized money and career expert, podcast host, and founder of Her First $100K, will share shares strategies for pitching to help you feel more confident that your big ideas can actually be put into practice.
🌟 Syris Valentine, Founder of Clean Green Copywriting, and Co-Chair of the City of Seattle Green New Deal Oversight Board, use his experiences as a writer and storyteller to help you learn how to tell your story in a way that inspires those around you to act.
🌟 Moji Igun, Founder of Blue Daisi Consulting, weaves these guest lessons together with video essays, activities, reflection prompts, articles, games, love, and care.




WHAT PEOPLE ARE SAYING ABOUT OUR COURSES


"Moji's workshop was worth every penny! The reassurance and support from Moji through this workshop meant everything to me. [It] helped reassure me of the steps I've already taken and gave me the confidence, knowledge, and direction for where I want to go with my business." —Stacia T.

"[Blue Daisi] explains 'zero waste' in such a practical, understandable way, while also recognizing and teaching that this movement can't be separate from other movements for racial, economic, and climate justice." —Blake M.
"[Moji] is so helpful, understanding, and knowledgeable when it comes to businesses and zero waste! I especially love how she is so approachable and encourages everyone to 'start where you are.'" —Natalie S.
"With her thoughtful approach and her multi-faceted background, Moji expanded our understanding of zero waste and connected it strongly to the circular economy. Moji's insights will stay with us and will shape our activities going forward." —Joanne F.