After seeing all the waste around the world and all the climate disasters across the news, maybe even experiencing one yourself, you know climate action has never been more urgent.
But everywhere you look, you see performative actions for the environment that look good on social media but don't actually move the needle.
What you want is to contribute to true change that moves your community towards sustainability and living in harmony with the planet we're a part of.
You want to take climate action that creates a sustainable world with more space for creativity, joy, hope, healing, and humanity.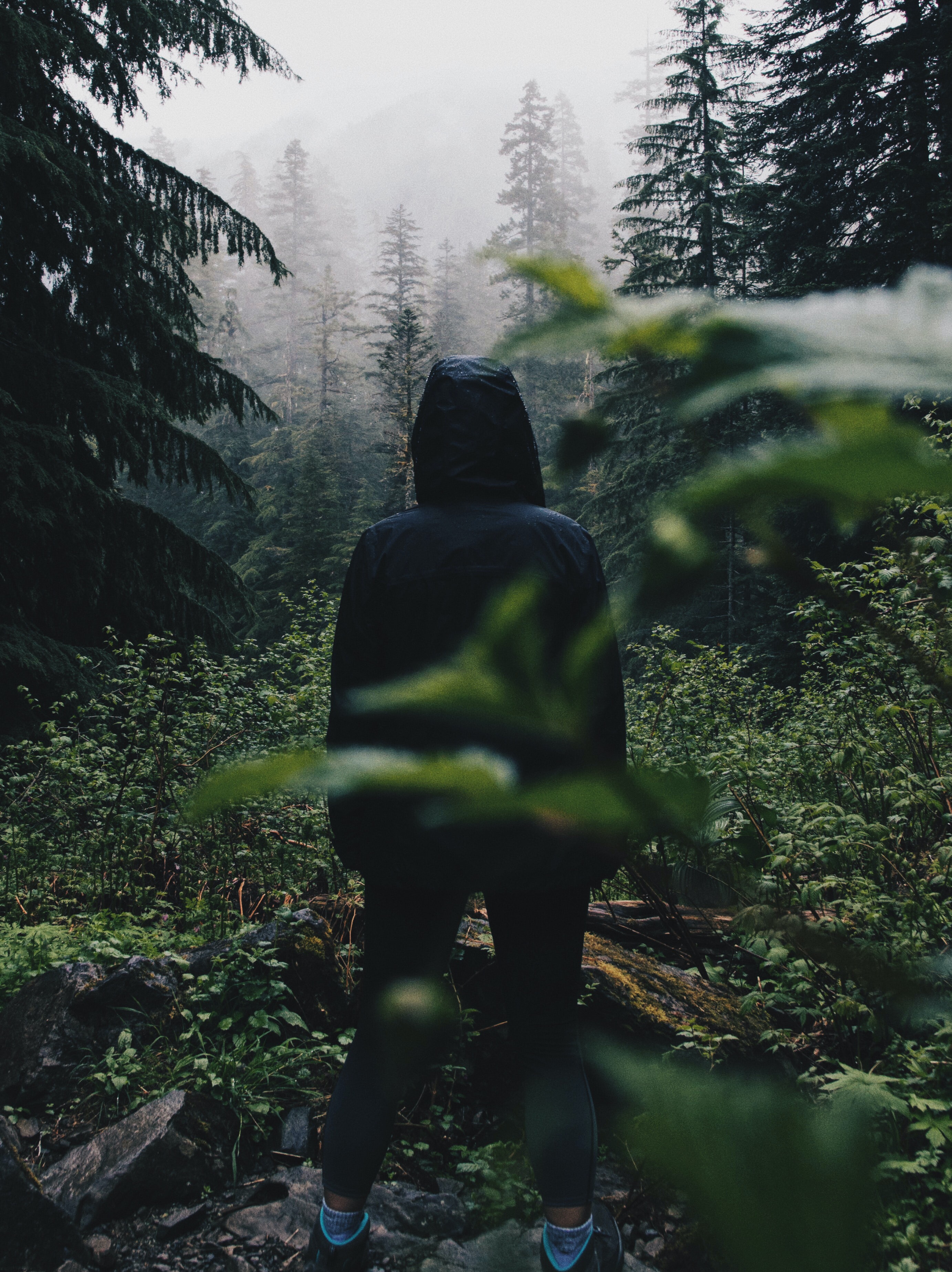 But you just can't seem to get the people around you on board, can you?
How many times have you brought up climate change and sustainability only to hear:
❌ "There's just too much else to worry about."
❌ "We just don't have room in the budget."
❌ "There's just not enough time."
It's frustrating to hear those same excuses time after time when you see the effects of the climate crisis in the media every day: extreme heat, drought, forest fires, flooding, and severe storms.
You know it's time to act, you want to live more sustainably, but you can't help but feel intimidated when you see all there is to do, especially knowing that it still might not be enough.
We've all felt it.
Sustainability, especially zero waste, is a huge undertaking and getting people on board is a challenge, but if you develop the right skills and a strong strategy, then you'll be able to make this dream a reality with small, intentional actions.
That's why I've created something to help you hone those skills and craft that strategy.
But, you're probably wondering, if zero waste is such a challenge, who am I to tell you how to make it happen?
Hi! My name is Moji Igun. I've been a zero-waste and sustainability consultant serving small businesses for the last 3 years, but I started from the same place you are now. When I was just starting my career as an engineer, I learned about this big idea called "Zero Waste," and I started doing whatever I could to live more sustainably.
While I was experimenting with ways of reducing waste at home, I knew that to make a real impact, I had to expand my efforts into my community and workplace. I was seeking opportunities for action in my office when I heard about an employee group meeting to plan company-wide sustainability projects that I just had to invite myself to. They had a lot of great ideas but needed more support, so when someone needed to step up and lead the office garden project we settled on, I jumped at the opportunity.
Since I was still an entry-level employee, before we could do anything, we needed to pitch the project and get it approved by the VP. During the pitch, I was nervous, and they were skeptical, but when they saw the deep level of employee support and how it supported employee health and happiness, they were convinced it was the best choice.
Over the next few months, we created a vibrant office community centered on organic gardening and good food that thrived for years. This laid the foundation for the rest of my career and launched me into zero-waste consulting with teams across dozens of small businesses in implementing similar sustainability projects.
Now, I know it's time for me to take everything I've learned over the years, everything I wish I had known when I was first getting started, and distill it into a course to help others make the changes I have. Through this course, you'll gain the knowledge, skills, and confidence necessary to move your communities toward zero waste.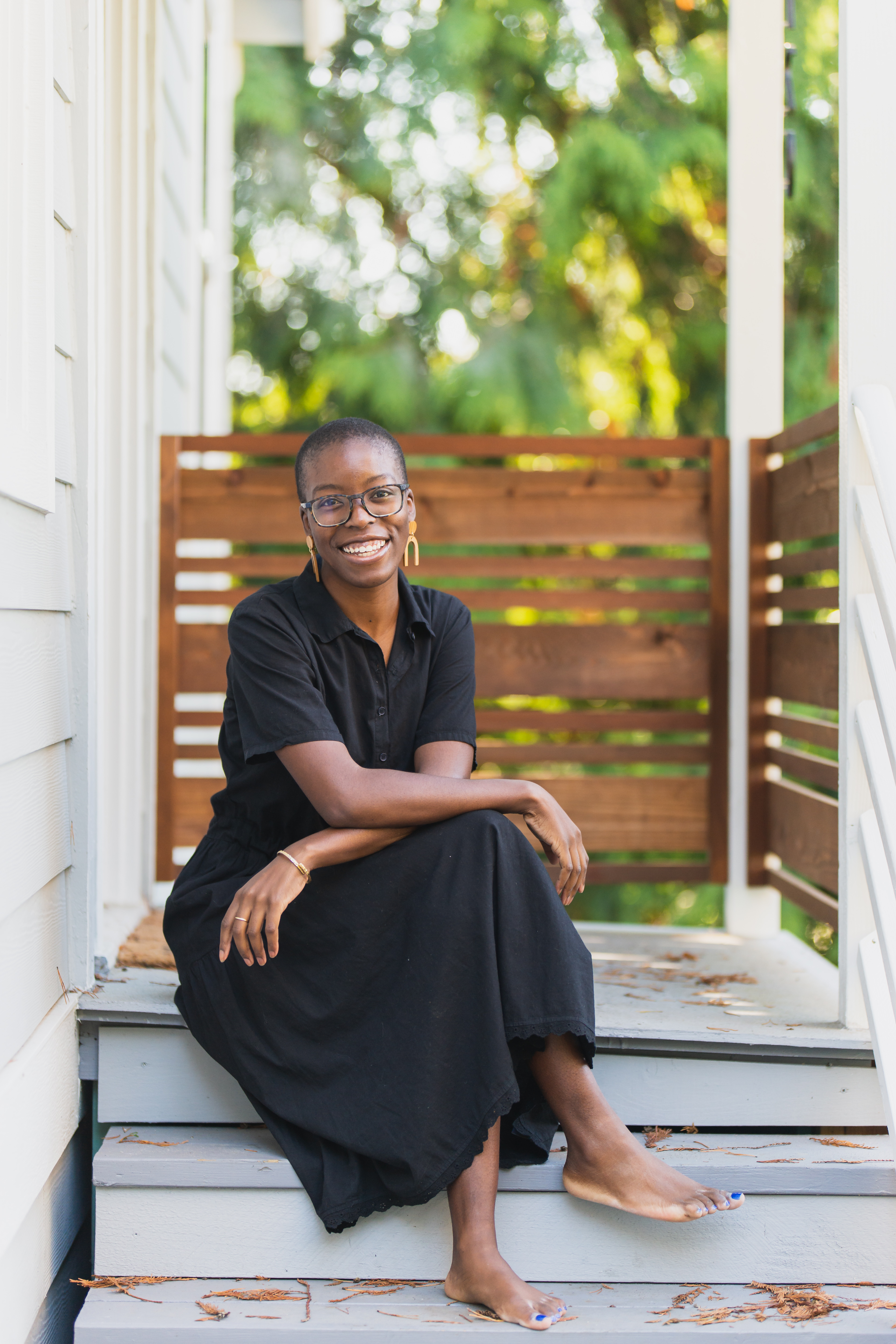 Introducing: Road to Zero Waste
Road to Zero Waste is a 5-part course designed to help you harness hope, overcome hurdles, and create a strategy to move your life and your community toward sustainability and zero waste. I get it: Zero waste is overwhelming and intimidating at first.
But all that means is the hardest part is knowing where and how to start. There are countless people, like yourself, asking themselves how they can help create a more sustainable world. It's time to stop waiting and wondering. It's time to start acting.
With the help of this course, you'll identify clear starting blocks and the intentional actions you can take to move yourself and your communities down the road to zero waste.
In the course, you'll work your way through 5 modules that will take you step by step through the process of creating an actionable zero-waste roadmap. Here's what you can expect from each module: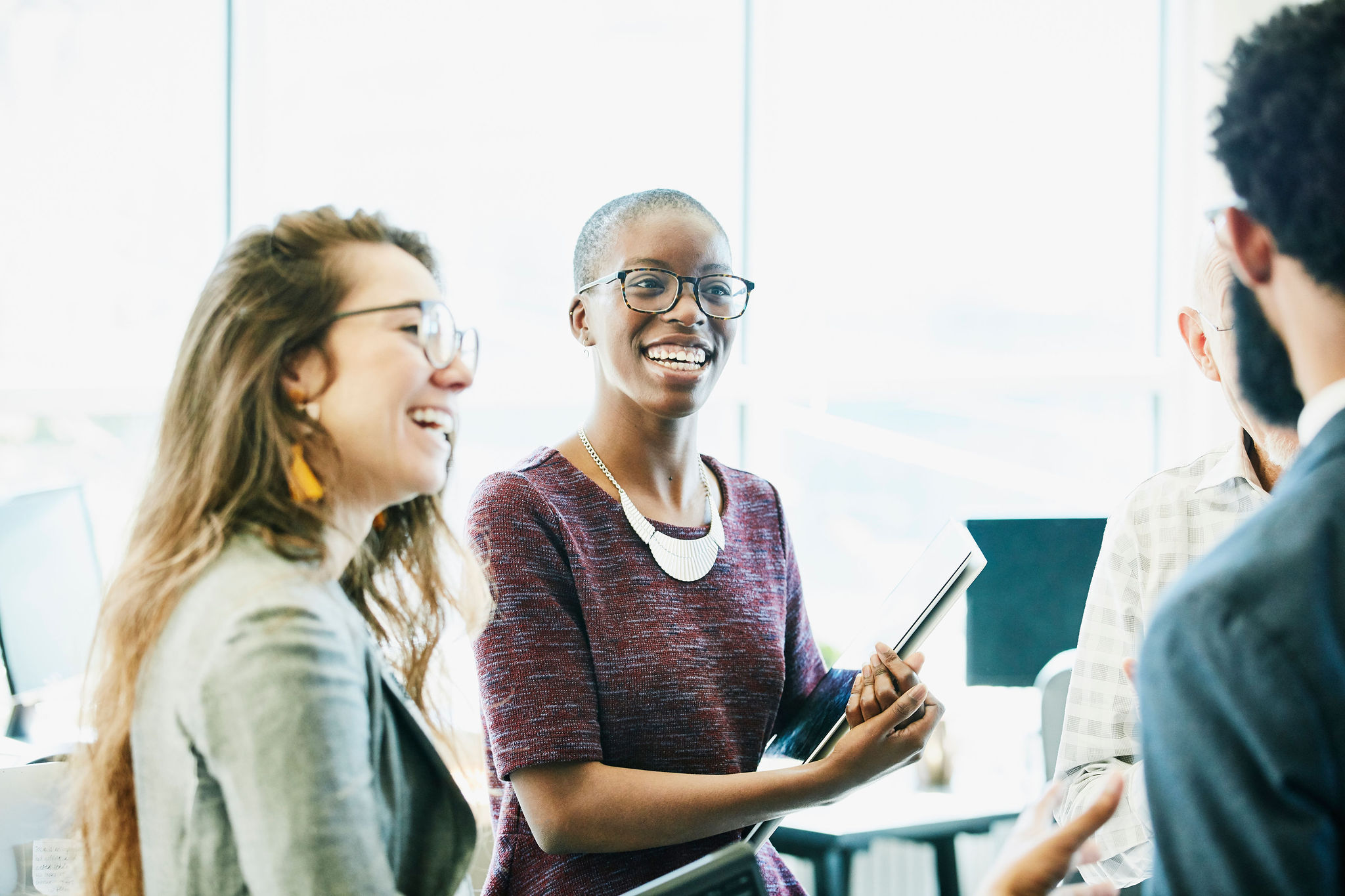 Zero waste doesn't happen overnight.
This is the most important thing to know as you start this journey. Zero waste is a big goal that takes time to achieve, and it won't happen without a plan. You need a roadmap to guide you along the way and a healthy mindset to keep you going. This course will help you create and foster both.
Here's What Other People Are Saying...


"Moji's workshop was worth every penny! The reassurance and support from Moji through this workshop meant everything to me. [It] helped reassure me of the steps I've already taken and gave me the confidence, knowledge, and direction for where I want to go with my business. Highly recommend working with Moji!" -Stacia T.
"Moji's online zero-waste workshop was actionable and insightful. I appreciated the step-by-step guide to conducting a trash audit and the real-world examples of how Moji's clients have become more sustainable." – Kelsey S.
  "She shared her knowledge in a fun and accessible way. I would definitely recommend Moji and Blue Daisi Consulting if you are interested in learning how to make your business more sustainable." – Leah M.
  "Moji was so helpful in having me see the sustainable potential of my business. She asked questions I had never considered and inspired new post subjects and other ways to promote our sustainable practices. … I would recommend Moji and Blue Daisi to anyone looking to make their business more sustainable and visible." – Sasha S.
"[Moji] is so helpful, understanding, and knowledgeable when it comes to businesses and zero waste! I especially love how she is so approachable and encourages everyone to 'start where you are.'" - Natalie S.
Start down the road to zero waste today!
It's time we each did what's necessary, in the communities where we live, work, and play, to move toward zero waste and lay the foundation for a systematic shift toward sustainability. This is a tall order, but it's what I'm here to help you accomplish.
Through this course, you'll develop the skills and craft the strategy you need, so you can achieve a big goal with small steps without feeling overwhelmed. By putting your strategy into practice, you'll not just make zero waste and sustainability a reality in your communities. You'll be creating a new kind of world with intentionality, humanity, and empathy embedded into everything we do.
If you're ready to become one of the stewards guiding your community down the road to a just, empathetic, and zero-waste world, then register today, so you can create a more sustainable tomorrow.